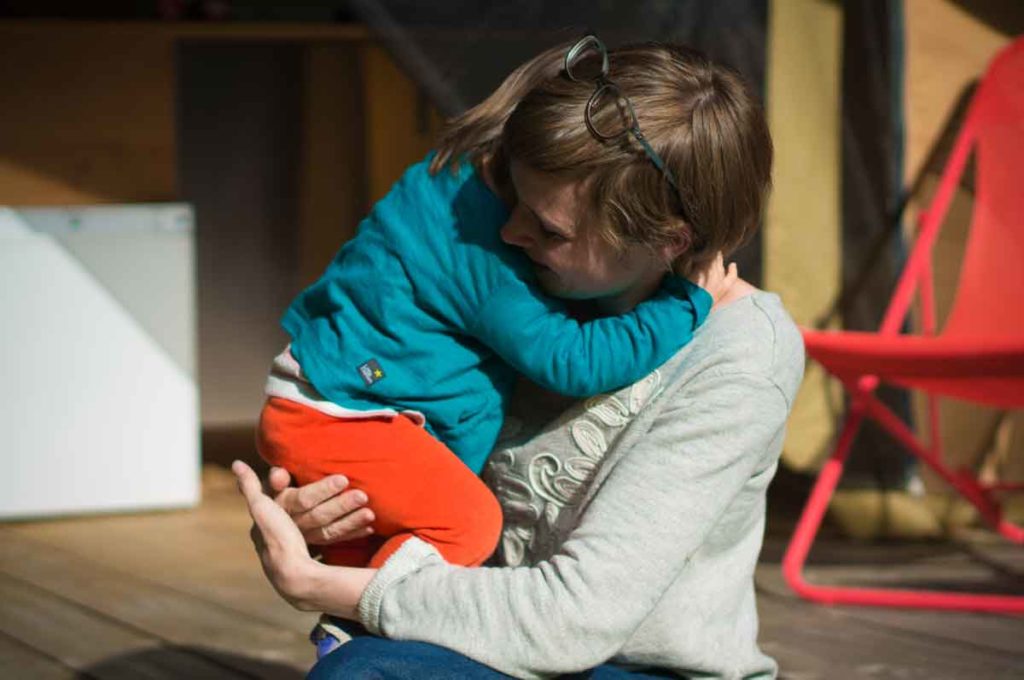 State of mind at Bivouac nature
At Bivouac nature, we wanted to offer vacations as we like to spend them: simple, refreshing, nature and convivial.
A family and ecological site
We have created a place that looks like us and that corresponds to what we are looking for when we go out on the road.
We attach great importance to the integration of the accommodation into the landscape and we have chosen a natural aesthetic:
endemic vegetation,
all-wood fittings,
canvas and wood tent village,
trails for walking only…
Everything is thought out so that nature is at the heart of the project.
We want to offer a space for adventures, meetings, reconnection with nature in an increasingly committed and qualitative place.
We are committed to offering a tourist site focused on discovering the environment, imbued with simplicity and enriching exchanges.
Together we reflect on the development of Bivouac nature, its organization, its development and above all we work on a daily basis to make this place a space for discussion.
We are a small, versatile team, used to working together for several years.
Lovers of nature and the region, we take pleasure in welcoming you and advising you. At your service, we attach great importance to the quality of our welcome and your stay.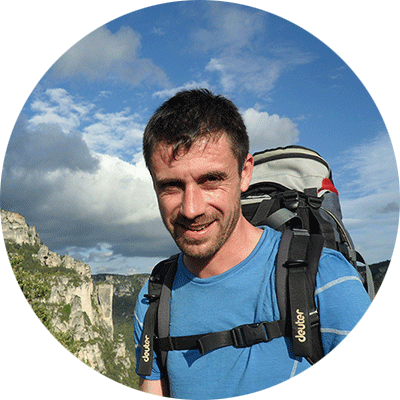 Johan
Johan has always had an unconditional taste for the mountains and outdoor sports: bivouacking at the top of a ridge after a day of hiking remains his great pleasure!
To reconcile life in the great outdoors and work, he designs Bivouac nature to share his passion for camping. with the greatest number.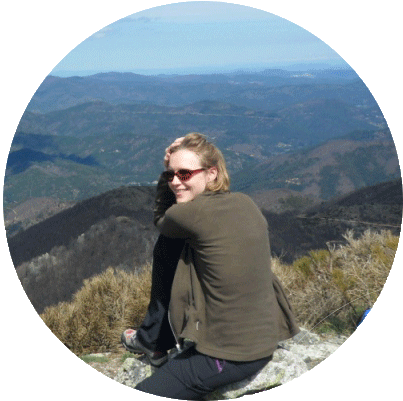 Anna
A trip to Canada – a year-long journey exploring wild and beautiful nature – gave him a taste for the great outdoors.
After a first life in the publishing industry, Anna left Paris to settle in the Cévennes and develop Bivouac nature with Johan.
Estelle is passionate about mountain sports, climbing and hiking …
If she is not at the Nature Bivouac site, she is surely out for a walk with her son, rollerbladers on her feet, or climbing a nearby rock wall.
In the summer our small team is growing. From July 3 to August 27, we then welcome two animators for our activities and entertainment on the site.
Nature recreation for children aged 6 to 12 accompanied by parents.
River walks.
Guided hikes.
This year, Carola and Manu, two nature enthusiasts, will help you discover our environment in a different way!